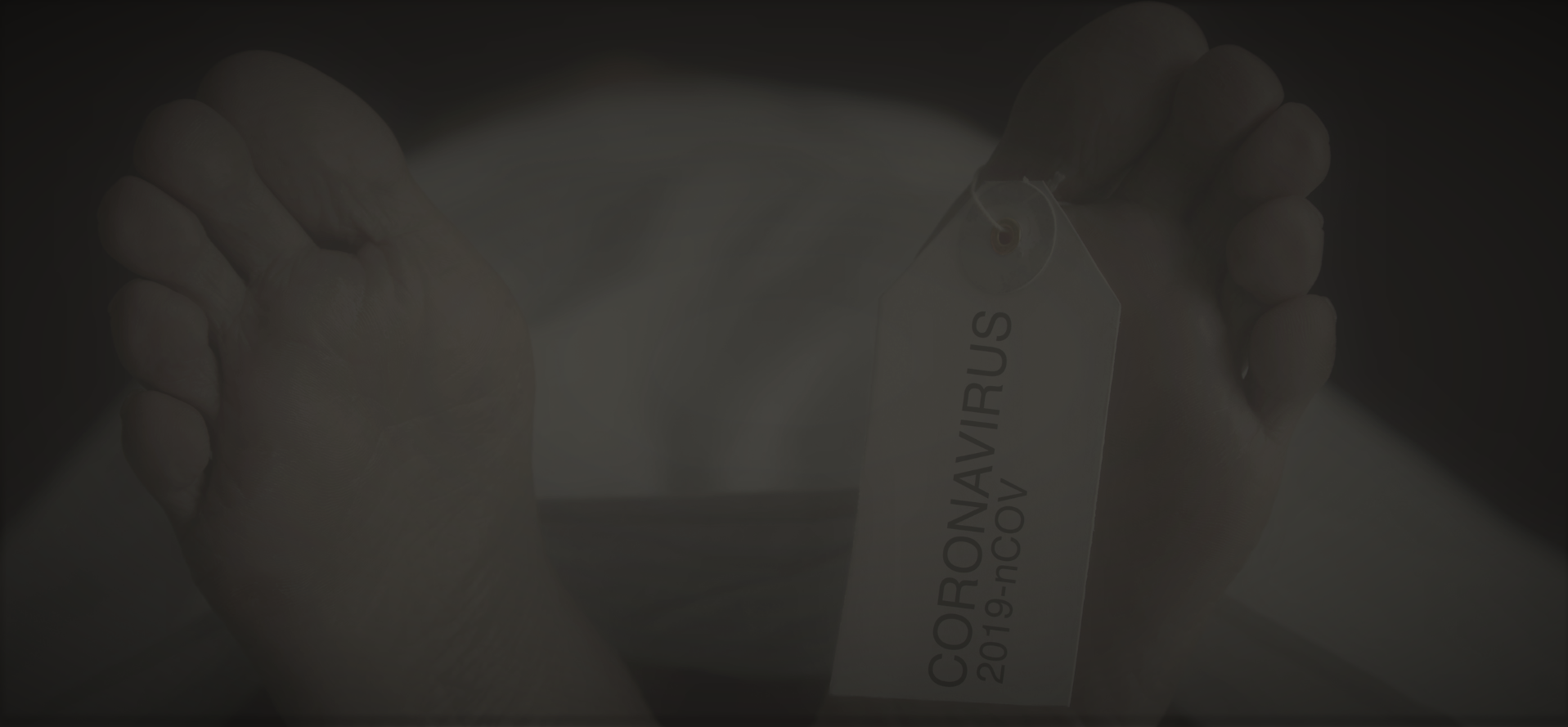 Worldwide Covid-19 Cases as of November 2020
Confirmed
Deaths
61636609
1442572
BREAK THE CHAIN
Contact Tracing
To prevent the virus from spreading
we must break the chain of infection
Be it in pocket or on bag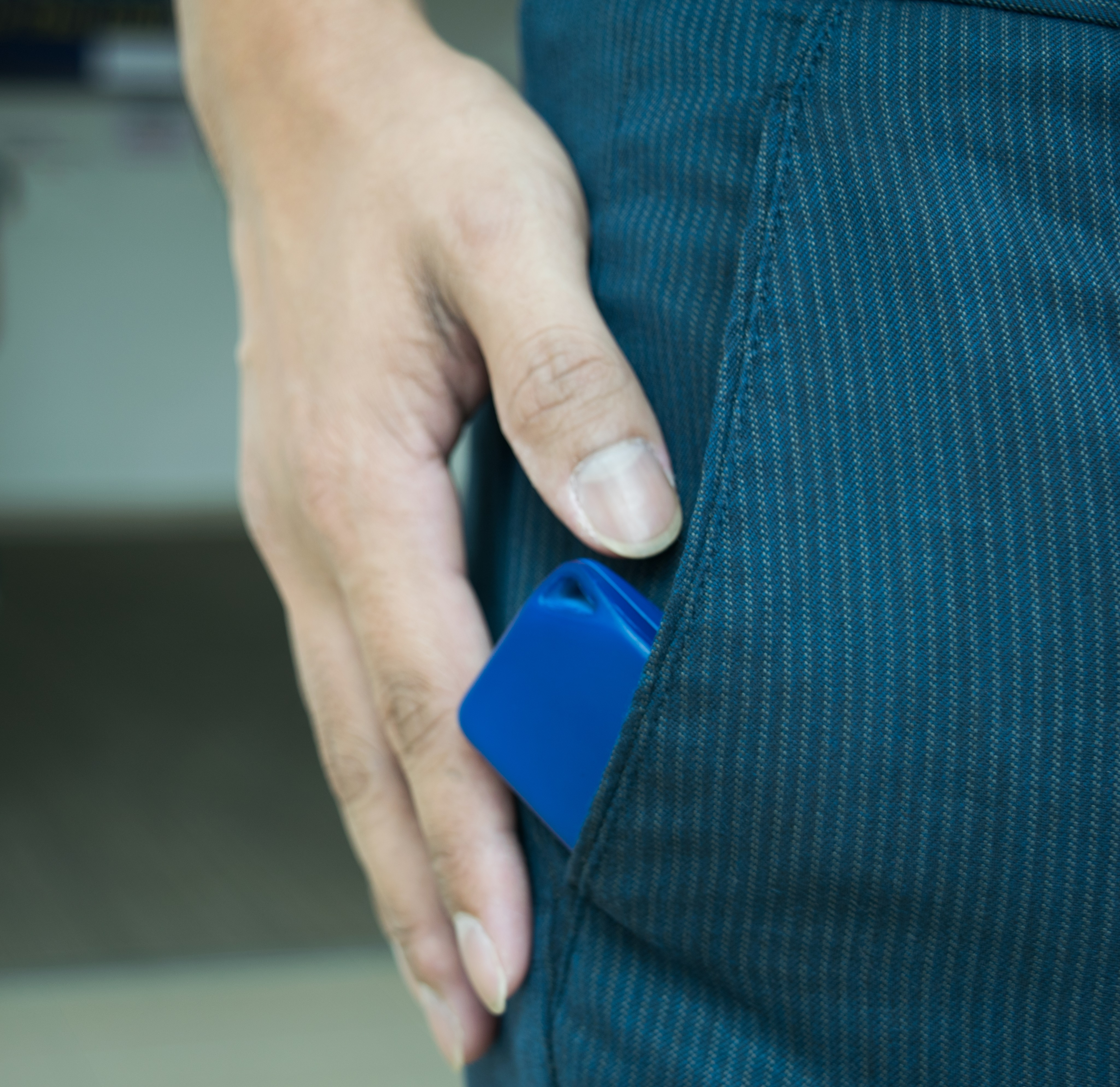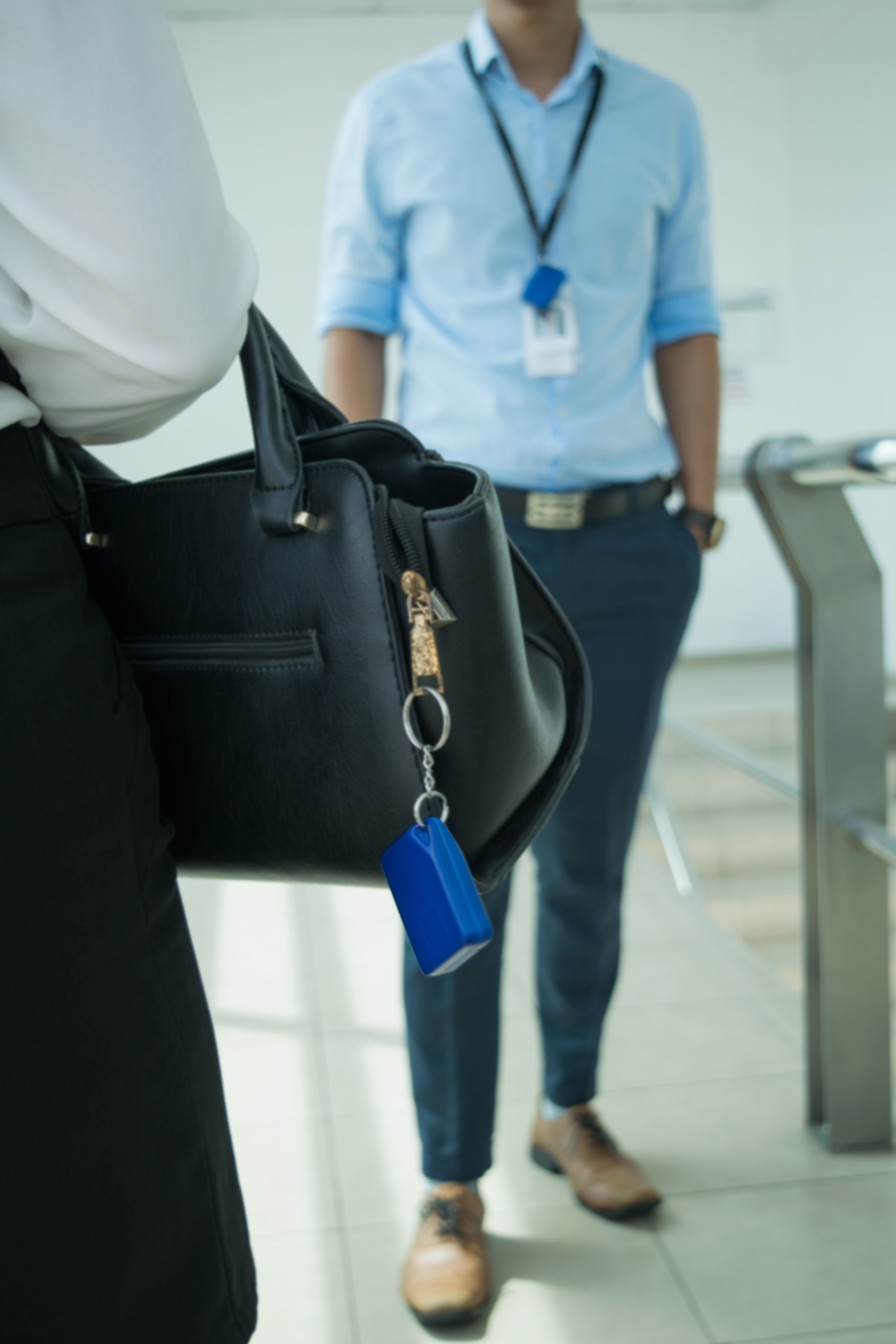 Conventional
Slow, manual scan
Not everyone has a smartphone
Not working well with lower spec phone
Required internet connection
FOBO Trace
No manual scanning required
Works without internet
Capture encounter with one another if contact time more than 5 minutes automatically
Every captured encounter is encrypted.
How It Works
Portable Trace to be carried in a bag or pocket

Bluetooth signals exchanged with
other Traces nearby

If user tested positive for COVID-19, Trace will be
handed to health authorities for contact tracing
Swift Isolation of Close Contacts
Minimize Operation Downtime

Efficient Contact Tracing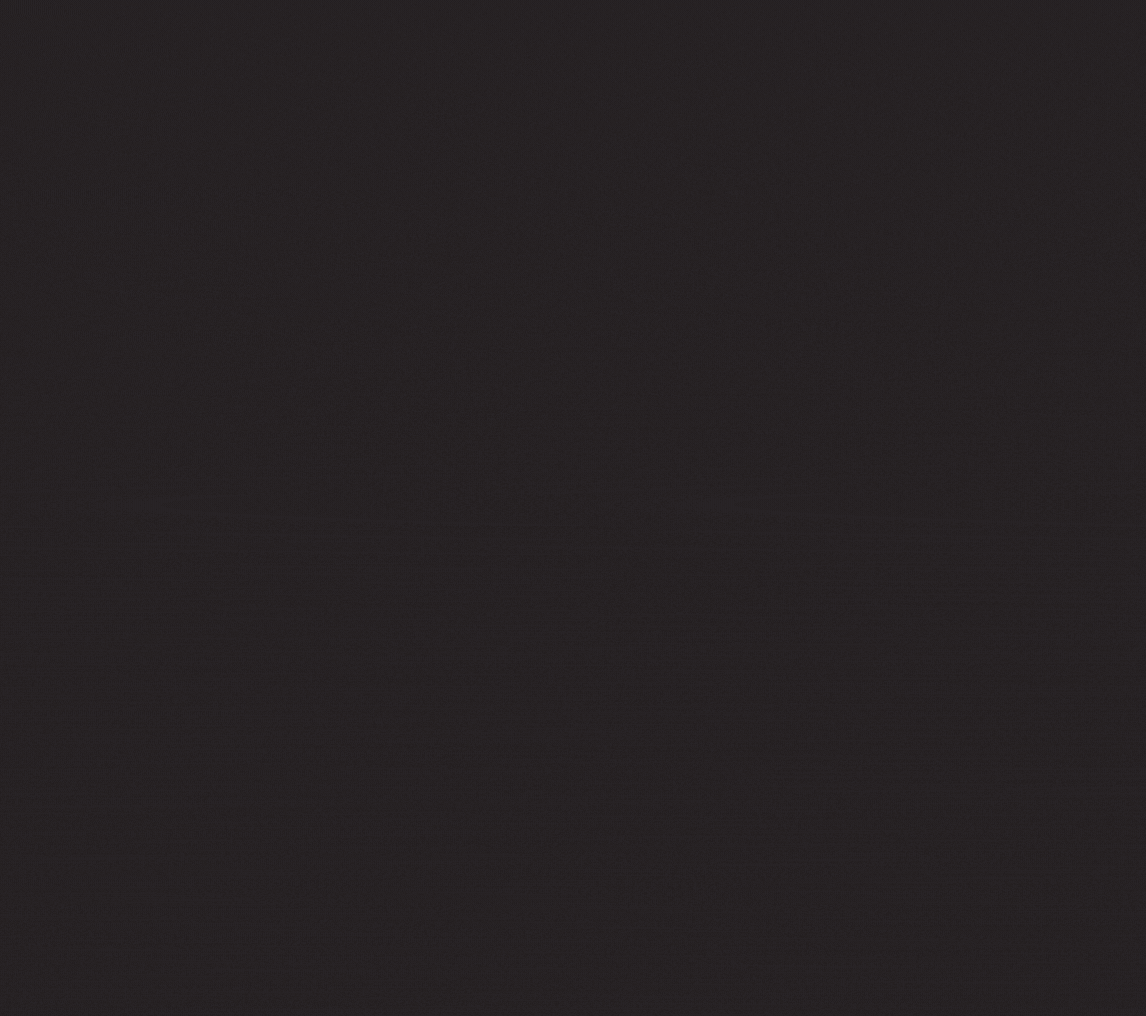 Frontliners,
We thank you for your services and sacrifice during this difficult time.
You are our heroes.

Designed, Developed and Manufactured By